If you live on the Eastern Shore, you probably know that this is a very birdy place! Perhaps you have visited Kiptopeke State Park during hawk migration and witnessed raptors swirling in thermals overhead, or have been fishing on the seaside when thousands of shorebirds suddenly took flight, forming a dark cloud over the marsh. Maybe you have been curious about learning more, and not quite sure how. Here are some tips to get you started!
1. Find the best location for the time of year. There are so many different habitats here on the Shore from marshes, to open water, to maritime forest and these differing habitats provide home to a diverse variety of bird species. To find the best places to see birds on the Eastern Shore of Virginia and for detailed information on what species can be found at various locations and different times of year, check out the Birding Eastern Shore website and map (www.BirdingEasternShore.org).
2. Learn about the birds. Knowing the names of all of the 436 different species that have been seen on the Eastern Shore could be a difficult challenge, but learning the common species can make birding a lot more fun. A Field Guide to the Birds can be purchased from any bookstore, or if you prefer technology, web-based identification aids and smartphone Apps are available. For beginners, the Cornell Lab of Ornithology provides a FREE smartphone App called Merlin. Other Apps, available for a fee, include field guides from Sibley, National Audubon Society, and Peterson. These Apps also provide location maps and recordings to identify the songs and calls of various species. The website www.allaboutbirds.org provides the same information but without the mobility of a smartphone App.
3. Go Explore! The Birding Eastern Shore website features local public lands, often funded through tax revenue, that are open to all. Once you decide to venture out for a birding walk on a local trail, be sure to bring binoculars, your field guide or app, and appropriate attire. Prepare for the possibility of mud and bugs. The best time to see bird activity is early in the morning, and it is best to walk slowly and speak quietly. For those with mobility limitations, check out easy access locations like the hawk watch platform at Kiptopeke State Park or the marsh overlook at the Willis Wharf boat ramp. For wheelchair access, the paved bike trail that begins at the Eastern Shore of Virginia National Wildlife Refuge can be very birdy during fall warbler migration.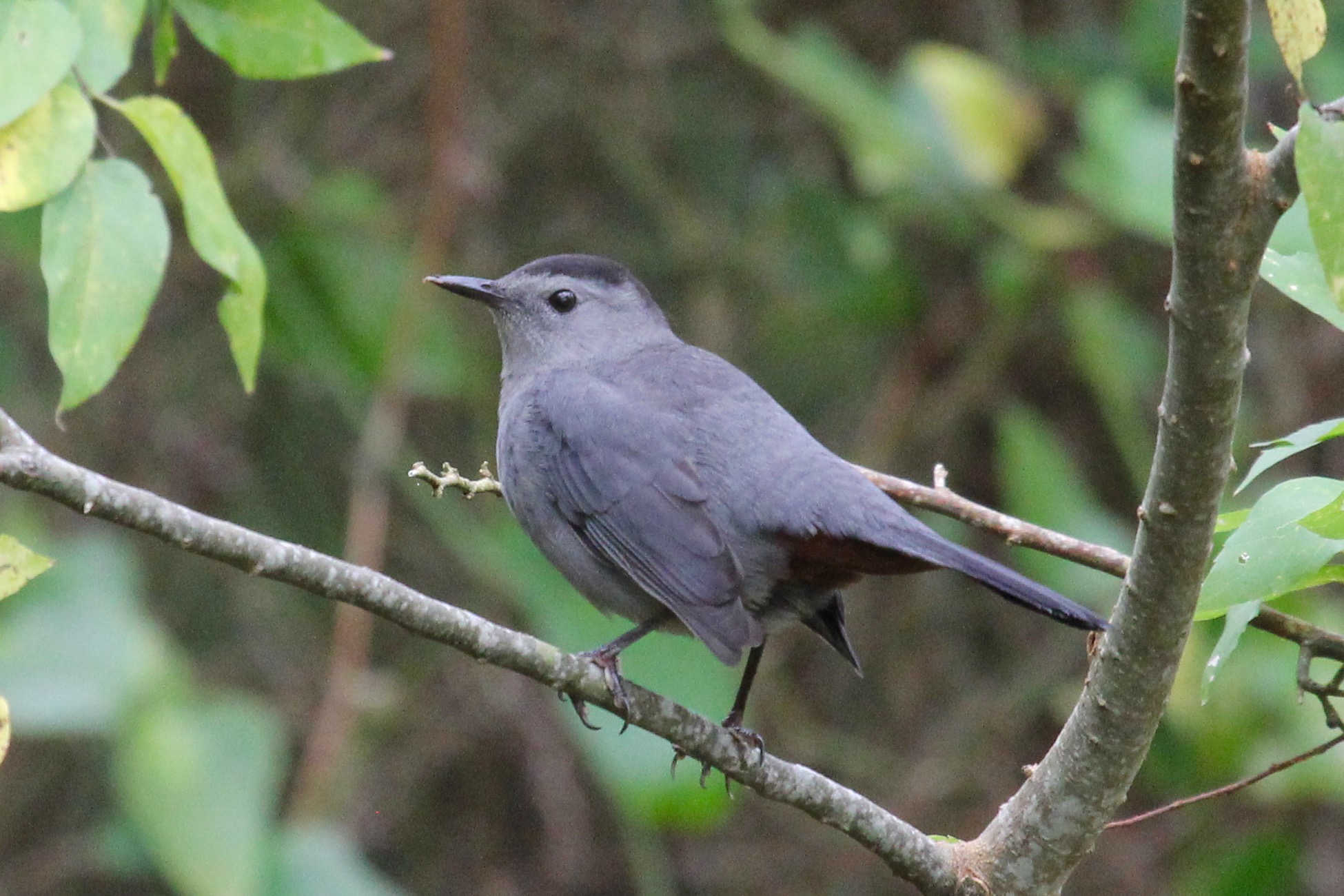 4. Feed the birds at home! Of course, the Eastern Shore is a great place to see many bird species in your own backyard! Set up a hummingbird feeder in the summertime to see these jewel colored birds. Feeders filled with sunflower seeds and thistle seed will bring cardinals, titmice, chickadees and finches all year round.
Should you want to learn more and join other birders, contact Birding Eastern Shore at info@birdingeasternshore.org. Good birding!